DEUTSCHES KOMPETENZZENTRUM FÜR ROBOTIK
DKR  – German Center for Robotics in Tuzla was initiated by the German Masterwerk GmbH from Munich in 2016.
Main goal of DKR is programming of industrial robots, as well as consultation in the process of modernization of regional industries. Special attention is given to education (training and retraining) of international participants which is given on the control systems from ABB, KUKA and FANUC.
We support our industrial customers in delivering engineering as a service and solutions in automation.
Our experts are experienced in automotive industry, engaging in intense industrial robot programming to offer high standards in the quality aspect.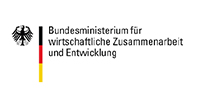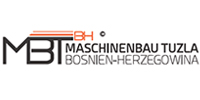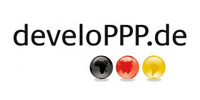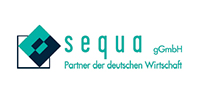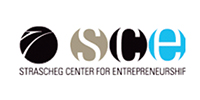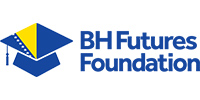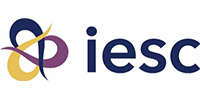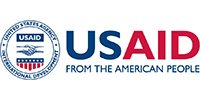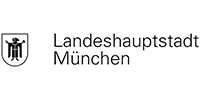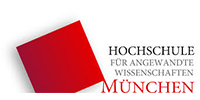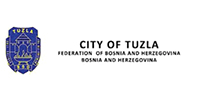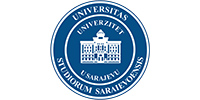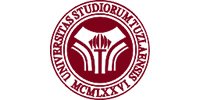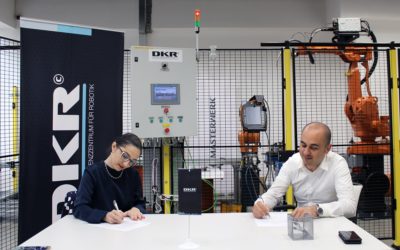 Njemački centar za robotiku iz Tuzle i Bit Alijansa potpisali su memorandum o saradnji kako bi u narednom periodu realizovali niz aktivnosti s ciljem promocije i popularizacije automatike i robotike, zajedno sa IT industrijom u BiH. Memorandum su potpisali Tatjana...
Tijekom proteklih mjeseci u DKR Njemačkom centru za robotiku realizovan je projekat "Training 4 IPEX" u suradnji s WHAM-om (Projekat razvoja radne snage i većeg pristupa tržištima Američke agencije za međunarodni razvoj).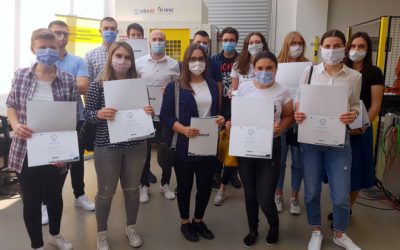 U srijedu, 24. juna 2020. godine, dodjelom certifikata obilježen je kraj prvog ciklusa projekta "Uspostava mehatroničarske radionice". Sedamnaest polaznika je uspješno završilo tromjesečni kurs gdje su imali priliku steći teoretska znanja iz raznih oblasti mehatronike i primijeniti ga praktično na KUKA industrijskom manipulatoru.
If you are interested in some of our courses or you just need more information, please contact us via this form, email, phone or find us on social networks.