DEUTSCHES KOMPETENZZENTRUM FÜR ROBOTIK
MBT BH d.o.o. is the executing partner for DKR – German Center for Robotics in Tuzla, which was initiated by German company Masterwerk GmbH from Munich in 2016. Since 2020, DKR has been the first and only FANUC integrator in BiH, which was given the authority to sell, service and provide training on behalf of this leading Japanese brand.
The main goal of DKR is programming of industrial robots and offering consulting services to regional industrial companies that are looking to modernize their processes. We also provide conceptual solutions for automation and offer services in the automation and robotics domain, for the purpose of increasing accuracy, efficiency and velocity of industrial processes.
Additionally, we provide education (training and re-training) for employees in existing and emerging companies, high school and university students, and all other individuals who wish to gain and improve their skills in automation and robotics.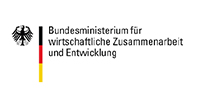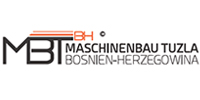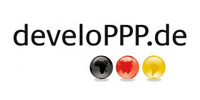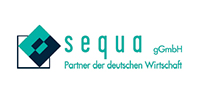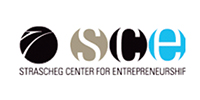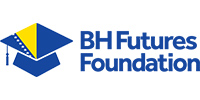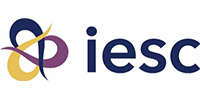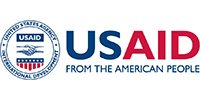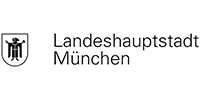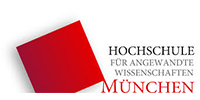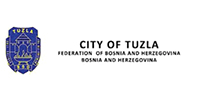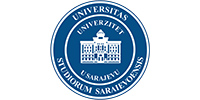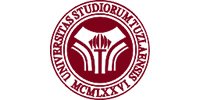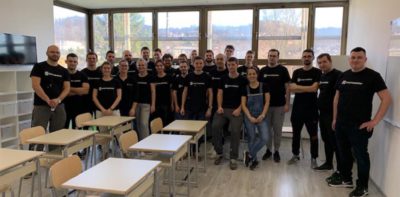 Masterwerk GmbH whit headquarters in Munich, founder of German Center for Robotics DKR fromTuzla, celebrated its tenth birthday! We celebrated this jubilee in best way we know how, sharing our happiness with others. We decided to bring joy to children from the Public...