DKR – German Center for Robotics implements production automation solutions with and without robots, in order to increase the accuracy, efficiency and productivity of industrial processes. Additionally, DKR provides consulting services to regional industrial companies for modernization of their production processes, in accordance with the latest trends.
In 2020, DKR has become the first and only accredited FANUC integrator in Bosnia and Herzegovina and the region, which gave us the authority to sell, service and provide hands-on trainings under the FANUC program, with the issuance of a valid FANUC-DKR certificate.
In addition to the implementation of production automation solutions, we provide educations (trainings and re-trainings) of employees of existing and emerging companies, high school students, students in general and any individual who wants to improve in the field of automation, robotics and CNC machines.
On June 30, 2021, starting at 05:00 PM, networking event named "From CNC to PLC" was held in DKR. It was also the first public event in our Center, since the oubreak of the pandemic. People in DKR really missed that.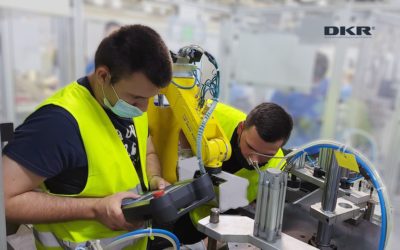 When robots currently running on a high priority line, start getting older another option is to trade-in for an upgrade.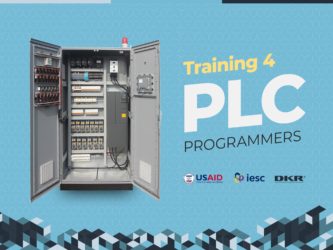 The trainings were designed through 80 hours of basic and pro trainings divided in four groups of participants, to ensure high performance learning and respecting health care safety measures.