TAKE A STEP FORWARD!
Robots are the workforce of the future in the domain of difficult, physically challenging jobs and jobs that are dangerous for human health. Think about the future and take a step forward!
LEARN MORE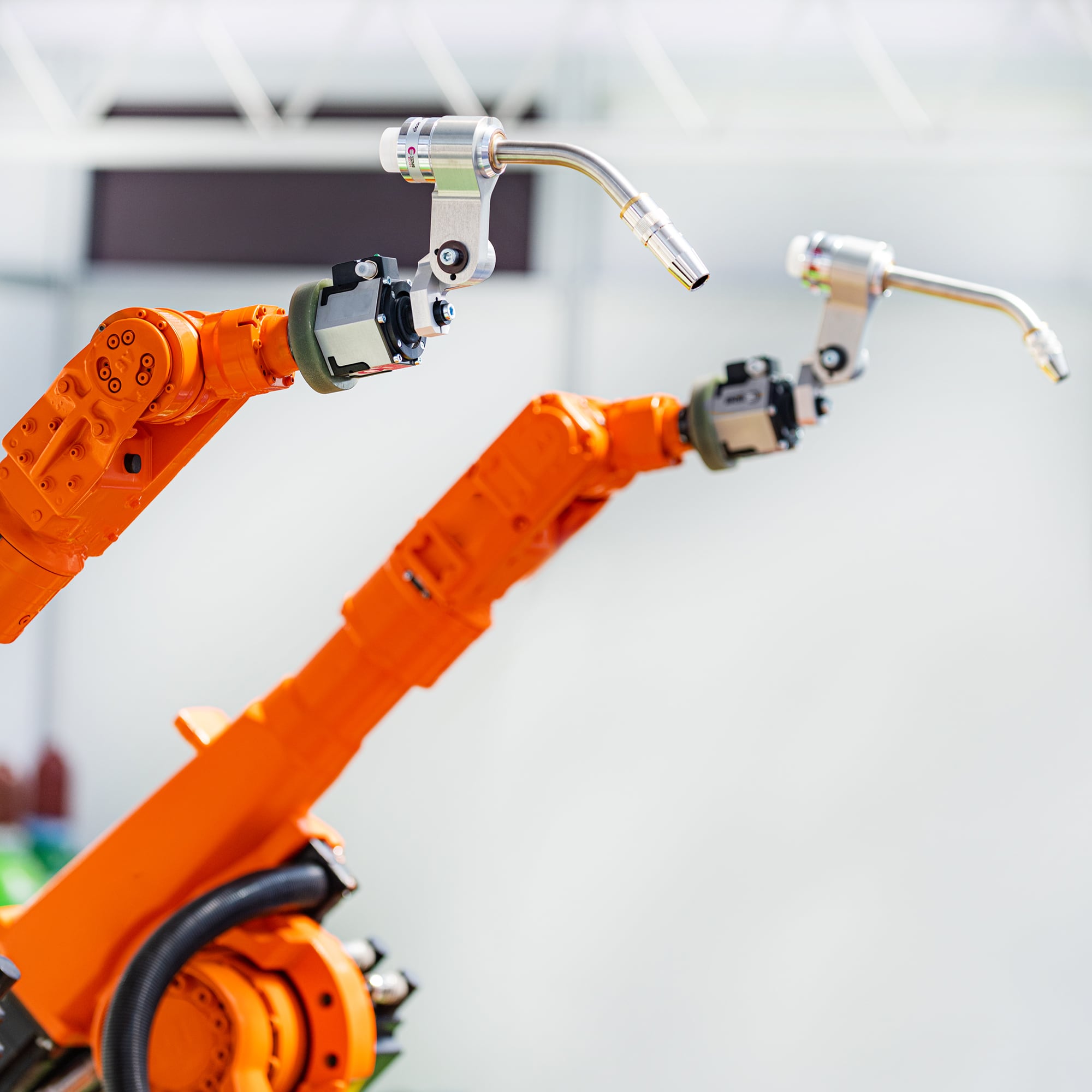 As a reliable partner to local, regional and international customers, we offer services of installing all robotic elements, focusing on industrial robot brands Fanuc, Kuka and ABB.
Our offerings cover the entire robotic cell life from the assembly process, programming, commissioning, optimization, revitalization to the reconstruction process.
When it comes to used equipment, we consult our customers with comprehensive functional inspections of used goods to determine the current condition and to generate a possible maintenance plan that would maximize the lifetime of the equipment and eliminate critical long-term failures.
We are ready to give support to our customers within 48 hours, provided that we are familiar with the details of the system (system structure, driver, etc.). For major failures, we are ready to offer replacement equipment, in order to maintain the technological process work of our partner.
The support itself can take the form of:
Consulting
Solving the cause of cancellation
Program corrections
Installing new replacement equipment
Optimizing the work process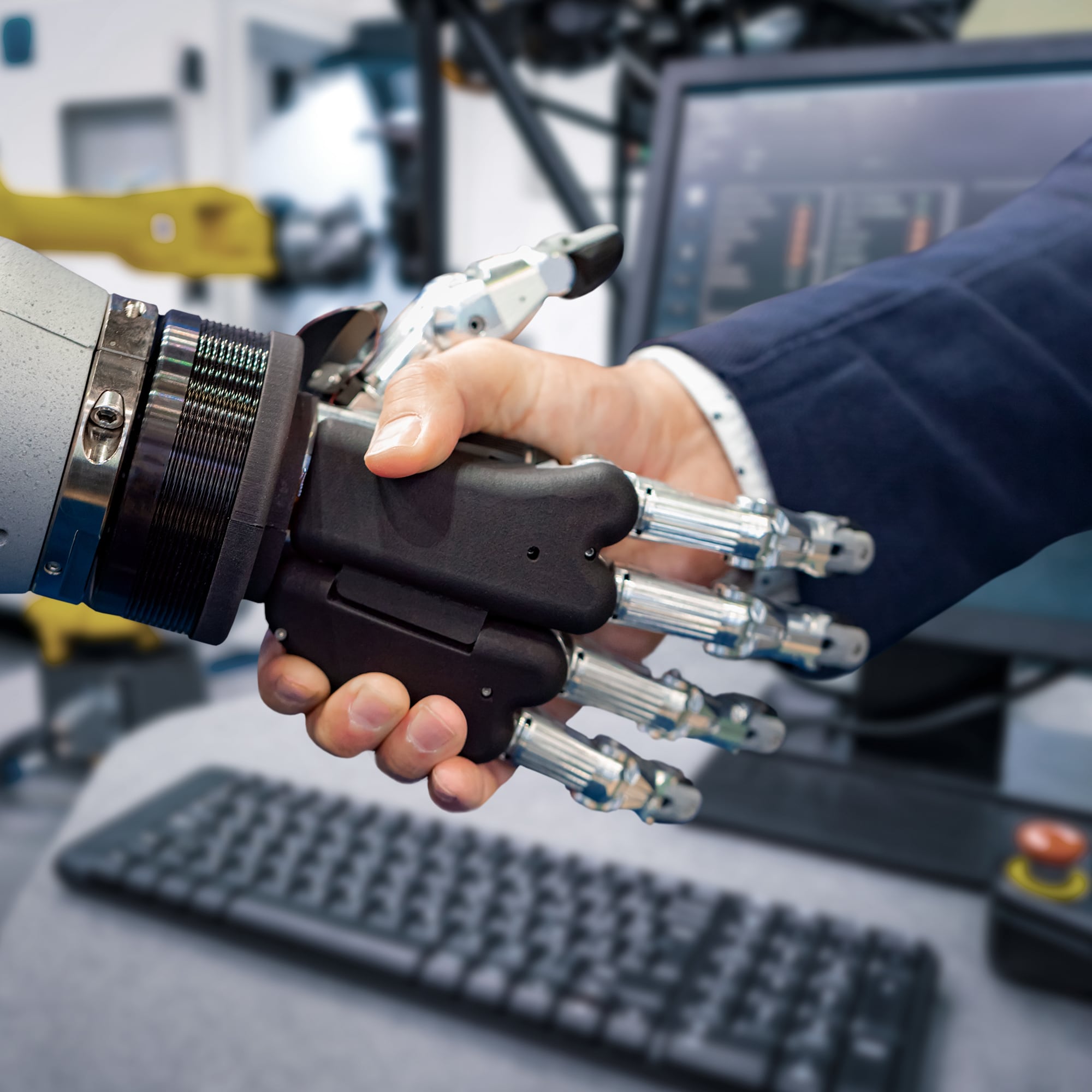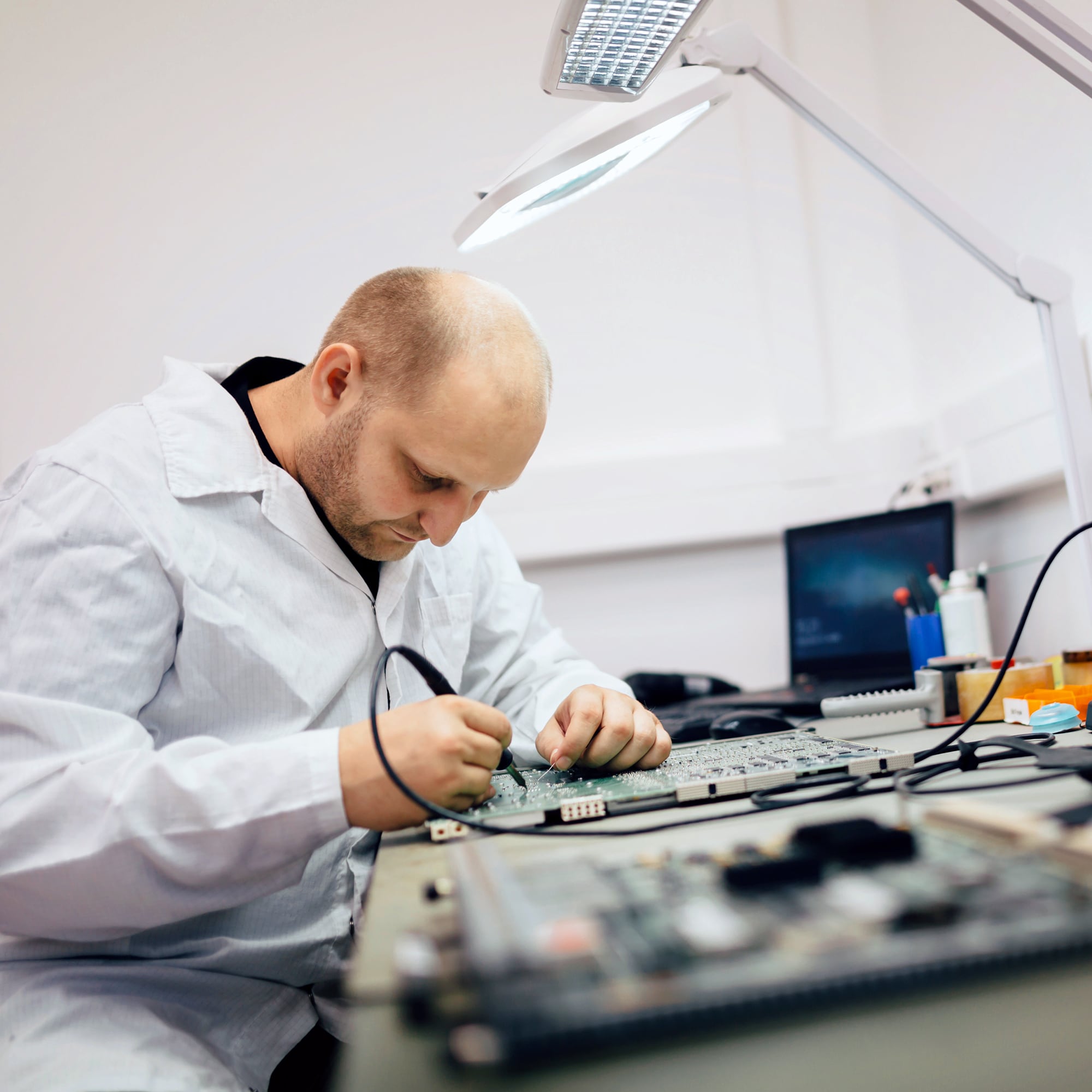 DKR offers periodical servicing of industrial robots and related equipment to extend the lifetime of the machines and the uninterrupted operation of the robotic cell.
Together with our strategic partners and the industrial robot manufacturers, we can quickly offer preventive and corrective maintenance of the industrial robots depending on our customers' needs.
DKR is the official representative of the FANUC brand and the only authorized partner for corrective maintenance of FANUC Robots and CNC machines in BiH. It also has a warehouse of standard parts for the most efficient and high-quality support with a response of 48 hours.
We offer several unique courses in the field of automation and industrial robotics, with the possibility to customize your course based on your needs. We offer you the choice between ABB, Kuka and Fanuc industrial systems.