Optimization through automation
Are you interested in modernizing your company according to today's trends or optimizing the whole industrial process through automation? You are in the right place.
LEARN MORE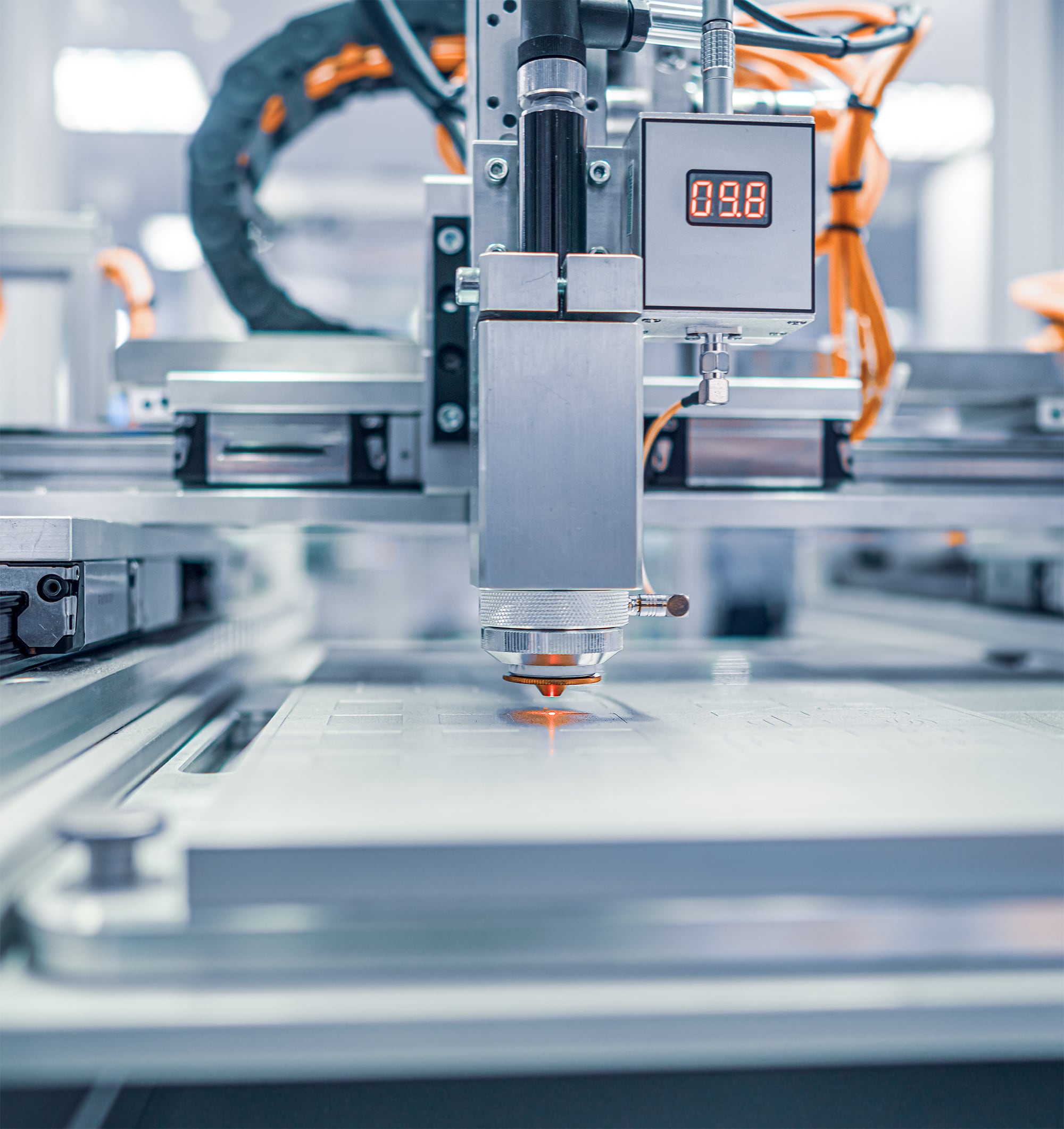 Based on the needs of our customers and partners, we offer to automate the process of an existing system or a system that is under construction. The service consists of:
Determining the project task
Designing the automation process
Developing individual control units
Installation and commissioning
Training operators for working and maintaining the system
For controlling our systems, we use Siemens programable logical controllers: LOGO!, S7-1200 and S7-1500. If needed it is also possible to work with series: S7-200, S7-300 and S7-400. When it comes to other components of the control system, we can work with other manufactures to fulfill the needs of our customers.
If the control equipment is outdated, we offer revitalization or upgrades of the system.
For our customers' needs, we plan and develop both dedicated and modular system solutions for controlling and regulating semi-automatic and automatic:
Plants
Devices
Machines
Robotic cells